ATTENTION

From May 1, 2023, the exhibition is temporarily closed to the public until a date to be defined.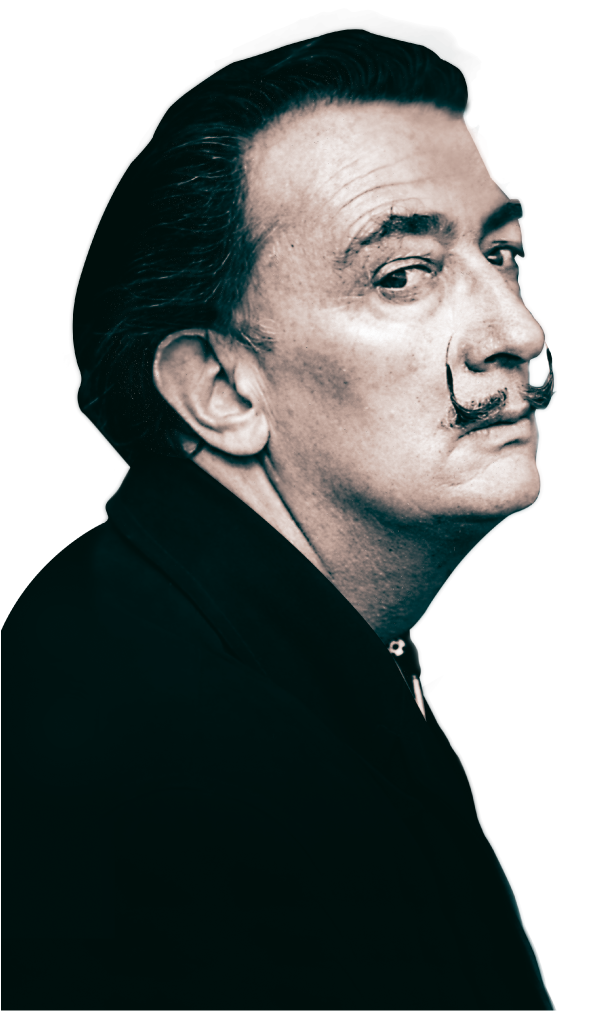 ---
THE TOUR
The exhibition highlights Salvador Dalí's interest in sciences, and recounts the studies of Galileo Galilei, who, after his abjuration, lived in Palazzo Delle Papesse; it displays artworks by the Master of Surrealism which challenges the fundamental concepts of physics and mathematics: space, time and gravity.

From Newton to the most significant physicists of the twentieth century, the exhibition organized by The Dalí Universe allows the visitor to know and discover a little-known aspect of Dalí's genius: the one inspired by science.

The path unfolds to reveal the greatest scientific discoveries of the 20s, extremely complex concepts that Dalí manages to sublimate into simple, surreal, evocative images: soft clocks, representing Time and its relativity, drawers, a symbol of the unconscious, references to mathematics, with studies on Platonic solids, the golden ratio and the fourth dimension.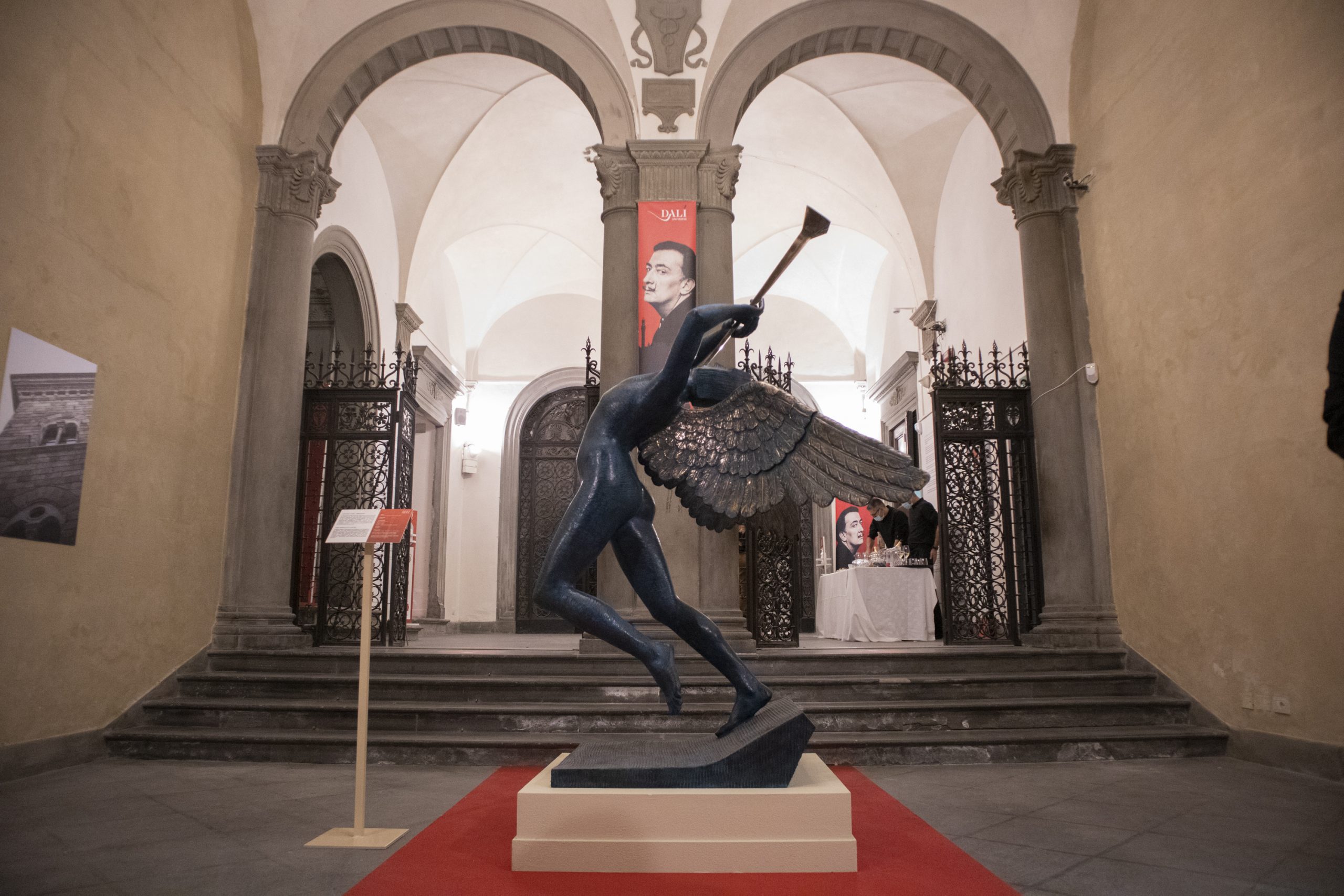 THE LOCATION
Palazzo delle Papesse is a typical example of Renaissance Florentine architecture, presenting two coats of arms of the Piccolomini family on the stone facade...
THE DALÍ UNIVERSE
Dalí Universe manages one of the largest private collections of Dalí artworks of art in the world. The organization is headed by Beniamino Levi, an Italian art dealer and collector who worked with Dalí during the 1960s...

The Dalí Universe Collection features the largest grouping of Salvador Dalí bronze sculptures, surrealist furniture, gold objects, glass sculpture, hand signed graphics, gouaches and many other artworks.